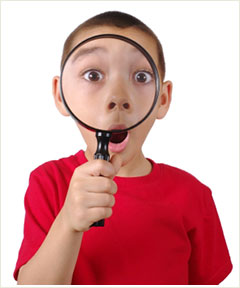 Worlds of Wonder- WOW Camps

Why offer WOW Camps in your center?
Worlds of Wonder – WOW Camps are a perfect fit for community & recreation centers, childcare centers, public & private schools, after school programs, youth and scout groups, and other organizations. Make your center or organization stand out by offering high quality camps and enrichment programs.
Some of the things directors love about WOW camps:
Turn key program – our teachers bring all materials and supplies
Experienced, professional educators/camp leaders with in depth subject knowledge
Educational and fun!
Problem solving and inquiry based activities
Convenient service for busy families
Contact your area Whole Child director to find out what WOW camps are offered in your community. Summer schedules fill up fast – plan ahead to make this your best summer ever! Camps that may be offered in your area include:

WOW Lego® Simple and Motorized Machines 1 & 2

WOW Lego® Simple and Motorized Machines – Pneumatics
WOW Lego® Early Machines
WOW Zoom with ZOOB!

WOW Build It
WOW Gross Out Chemistry
WOW Arte en Español 1 & 2
WOW Feliz Navidad – Holiday Spanish Camp

WOW Bugs